Pelvic Health
Pelvic Health Physiotherapy can benefit men and women at many points in your life. Our experienced specialists can assist with pelvic pain and pelvic floor issues, from incontinence to prolapse, or constipation, sexual dysfunction and during the ante and post natal period. Whilst these are hugely personal conditions, our professional physiotherapists will be empathetic and sensitive when assessing and providing advice and treatment.
Our Specialist Physiotherapists have a broad range of clinical knowledge and experience as well as close relationships with GPs and Consultants.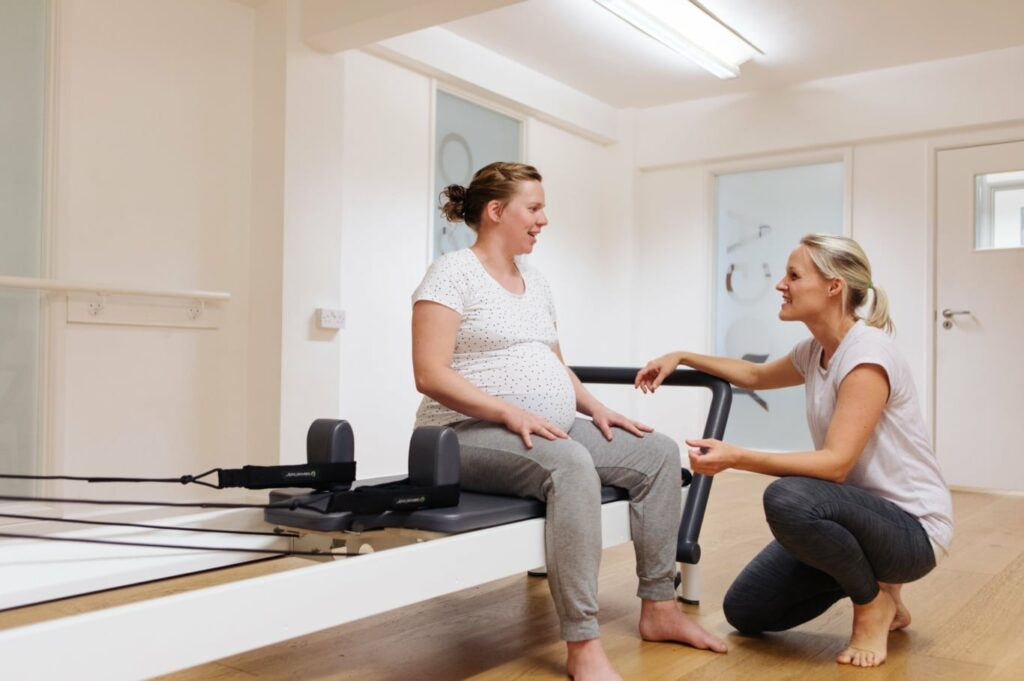 The full services our team can offer includes:
Manual therapy
Pelvic floor muscle retraining
Core muscle rehabilitation and Clinical Pilates
Bowel and bladder retraining
Pain management
Advice on exercise in the ante/post-natal period
General lifestyle and sexual dysfunction advice
Mummy MOT assessment, including a full postural screen, pelvic floor muscle assessment, abdominal muscle exam to check for any separation and screening for any bladder, bowel or sexual dysfunction.