Many of our Physiotherapists have worked with or been themselves high and elite-level athletes. Therefore they are in an optimum position to provide Sports Injury Treatment at our clinics. We can offer a comprehensive Sports assessment and injury screening. We strive to optimise movement and function, whether for athletic performance or for everyday life and place a strong emphasis on prevention of recurrence of pain or injury.
Sports injuries are injuries that occur during an athletic activity. They can result from acute trauma, or from overuse of a particular body part. Overuse and repetitive stress injury problems associated with sports include runner's knee or tennis elbow.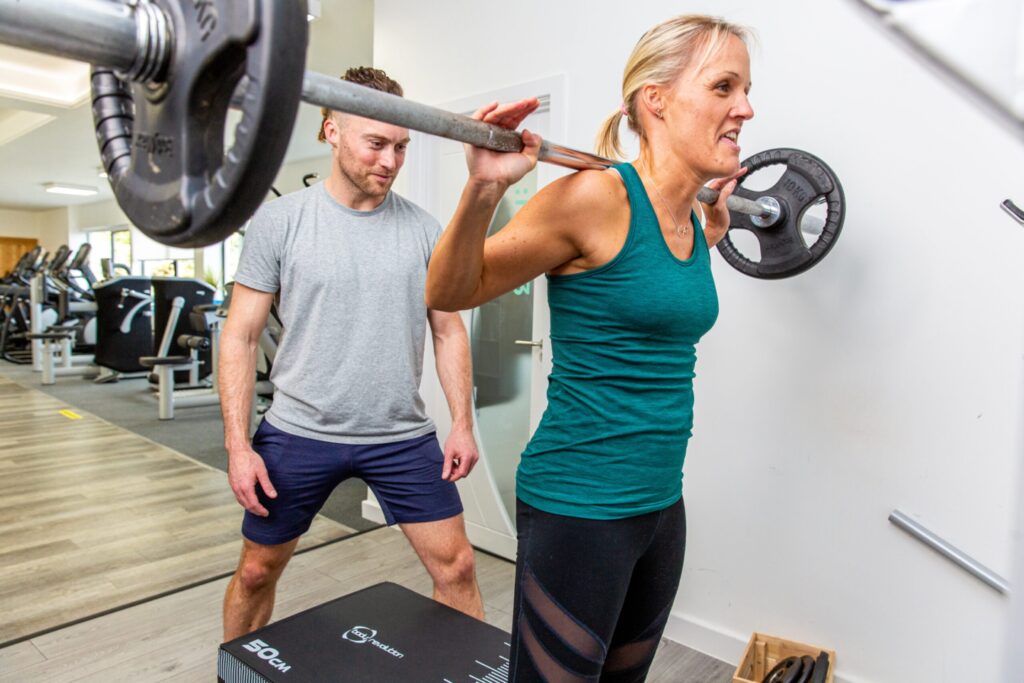 Our clinics have access to gym facilities which we can use to analyse your running, rowing or cycling technique and set up a strength and conditioning or rehab programme. Treatment may include joint mobilisations / manipulation, myofascial release, sports massage, acupuncture, kinesio-taping, as well as advice and exercise. We have close links for referrals to Consultants in Sports and Exercise Medicine and we can refer for private MRI if further investigation or imaging is required.
Sports massage may form a part of your physiotherapy treatment or be booked as a stand-alone treatment with a sports massage therapist. If you have an injury we would recommend a physiotherapy assessment to discuss the best treatment options with you and you will have the added benefit of our physiotherapy skills and knowledge as well as massage.